400 MG Rifaximin Tablets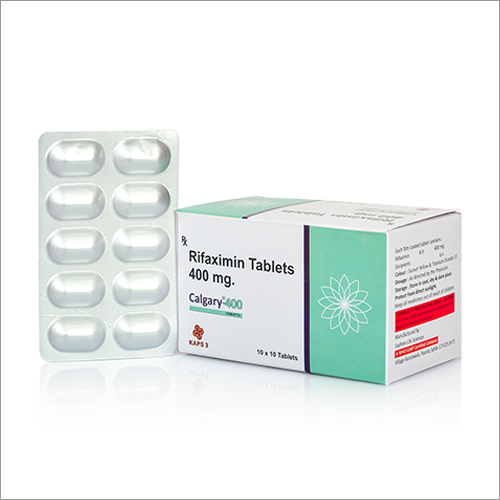 400 MG Rifaximin Tablets
Product Description
Frequently Asked Questions
Q: What are rifaximin tablets used for?
A: Rifaximin tablets are an antibiotic medicinal drug used to treat numerous bacterial infections, consisting of visitors' diarrhea as a result of e. Coli, small intestine bacterial overgrowth (SIBO), and hepatic encephalopathy.
Q: How do do rifaximin tablets paintings?
A: Rifaximin works by inhibiting the growth and unfolding of bacteria via binding to the bacterial RNA polymerase enzyme, which is essential for bacterial DNA synthesis and replication.
Q: How should rifaximin capsules be taken?
A: Rifaximin tablets have to be taken as prescribed by a medical doctor or pharmacist. The drugs have to be taken orally with water, without, or with food. The dose and length of remedy will depend upon the character's situation and reaction to treatment.
Q: What are the possible facet consequences of rifaximin pills?
A: Commonplace aspect effects of rifaximin pills encompass nausea, headache, abdominal ache, and diarrhea. In uncommon instances, extra severe aspect consequences can occur, such as allergies and liver troubles.